About Northline NC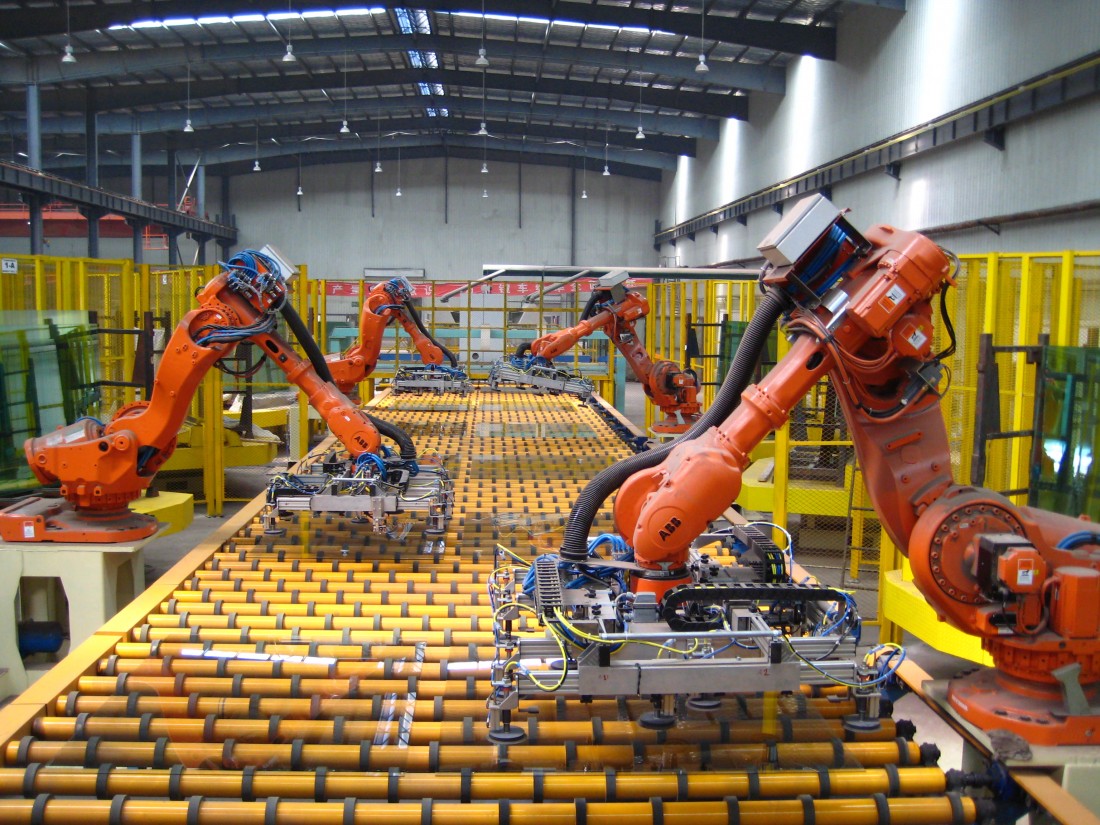 Our 99% success rate
speaks for itself.
When you need industrial equipment service and repair, you need Northline NC. Our reputation for fair quotes, fast turnaround times, and dependable repairs makes us the Carolina's first choice for field service and system tested repairs. Our Technical Specialists are seasoned industrial technicians with an average repair experience of over 19 years. We are the only facility that uses OEM test systems to quality test all repairs- guaranteeing when you reinstall your robot or part, it will work.
Uncompromised Support
Call us anytime. With a quick conversation, we'll evaluate your specific needs and tell you how we can help. In the rare situation where we can't service your need, we'll do our best to find someone who can…and then we'll pass that information on to you. Our goal is to make your job easier.
Quality Assured
As the Carolina's leading industrial robot service and repair center, we invest regularly in expanding our dynamic and functional testing capabilities. Our dedication to maintaining top of the line equipment and tools ensures you will get the best quality/tested repair possible.
As an added QA, we track and store historical data on every order in our custom work order software. We return all repaired items with a comprehensive Repair Report that outlines:
The received condition of the unit
What we found wrong with the unit
The parts we replaced
The probable cause of failure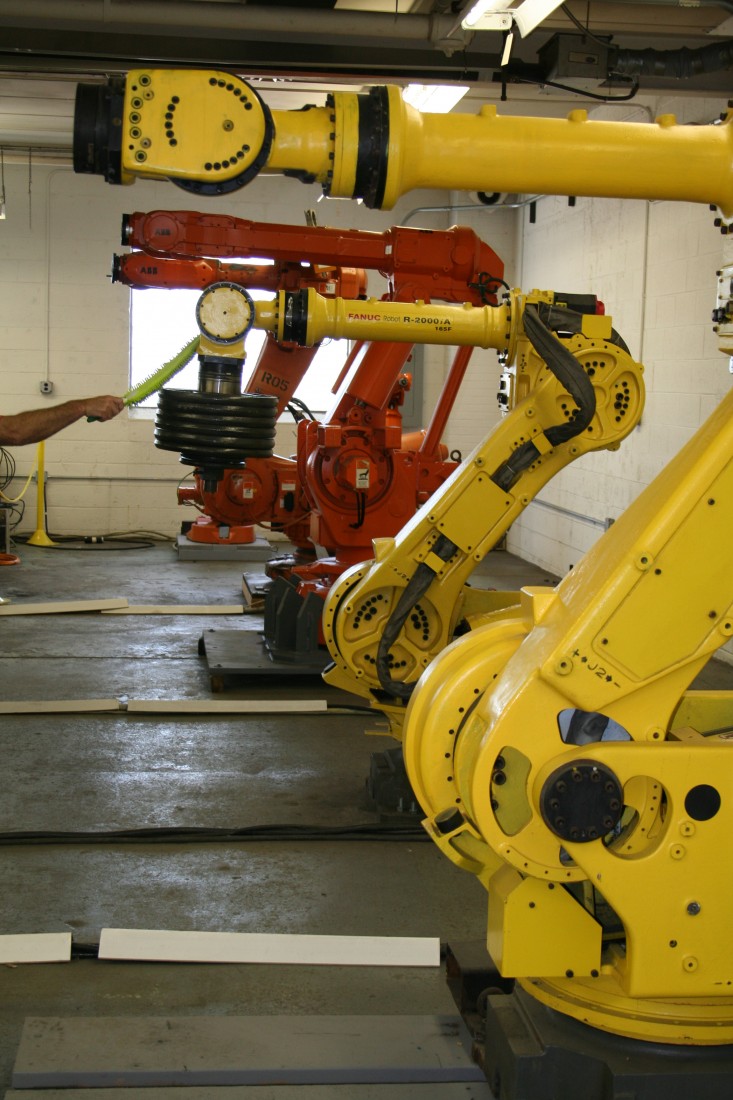 Cost Effective Solutions
We can lower your overall maintenance costs by repairing your equipment at a fraction of the cost to replace it. Northline NC's standard repair service includes FREE evaluations and a 1-year warranty on most repairs. We can also provide unit-specific preventative maintenance on all repairs. We also sell remanufactured and new equipment at prices below list. In the event your unit cannot be repaired, we have the ability to offer its equivalent in a refurbished model.
---
Technical Bulletins
Download our current PDF collection of Technical Bulletins describing some of our test systems.
Opens with:

Adobe Acrobat