Trusted Robot Repairs
Looking for a Better Alternative to the High Cost of Service and Repair at an OEM?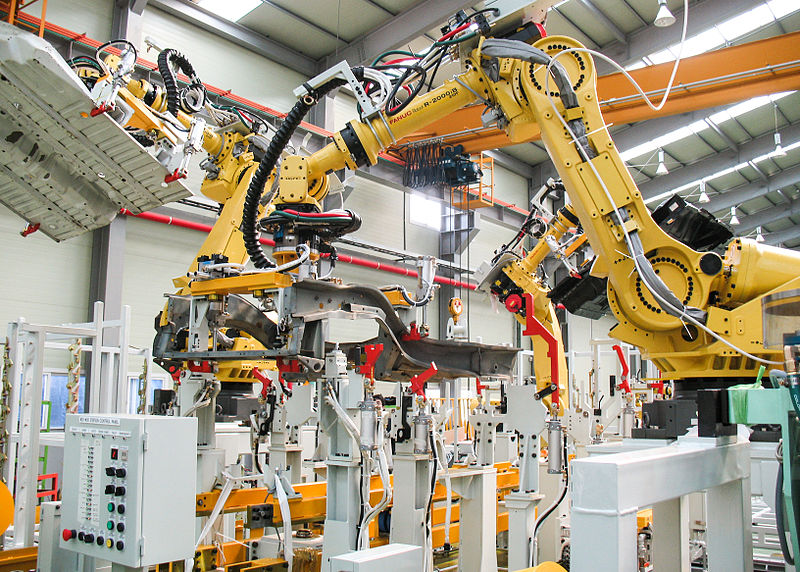 Northline NC is a reliable resource that provides competitive real-cost quotes, faster-more personalized service, and a team of dedicated technicians that have more than 10 years experience in the field.
We only employ seasoned technicians to troubleshoot, repair, and provide support for a wide range of industrial robot systems. As the nation's leading resource for preventative maintenance, system training, and more, our expert service and experience allow you to maximize your productivity while staying in budget.
Our Industrial Robot Service Includes:
Full system repair
Preventative maintenance
Field service
Training programs
Complete rebuild
Programming support
Part/component supply
Technical support
Our Featured Test Fixtures: