Circuit Board Manufacturing and Retrofit
Obsolete Printed-Circuit or Electronic Sub-Assembly Boards? We Give You Options!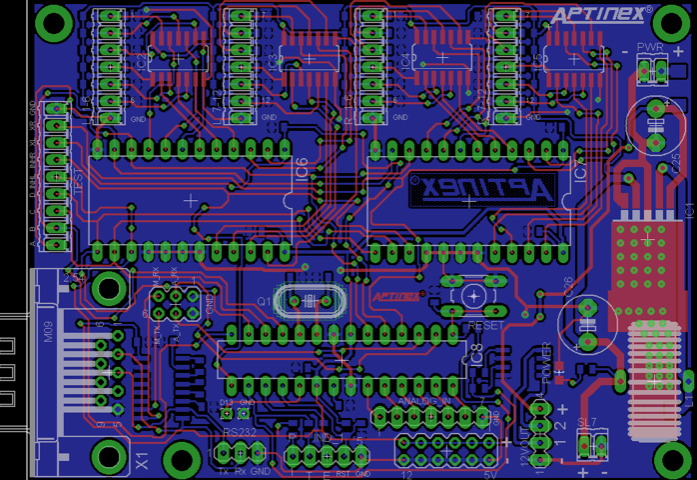 We can repair damaged boards. This entails the confirmation (and needed repair) of all board traces and the replacement of damaged or questionable components. We can also find suitable replacement devices for obsoleted components.
A second option is reverse-engineering and manufacturing an exact replacement of your obsolete PCB. This option provides a long-term solution for obsolete boards and avoids the costly expense of a complete control-system retrofit.